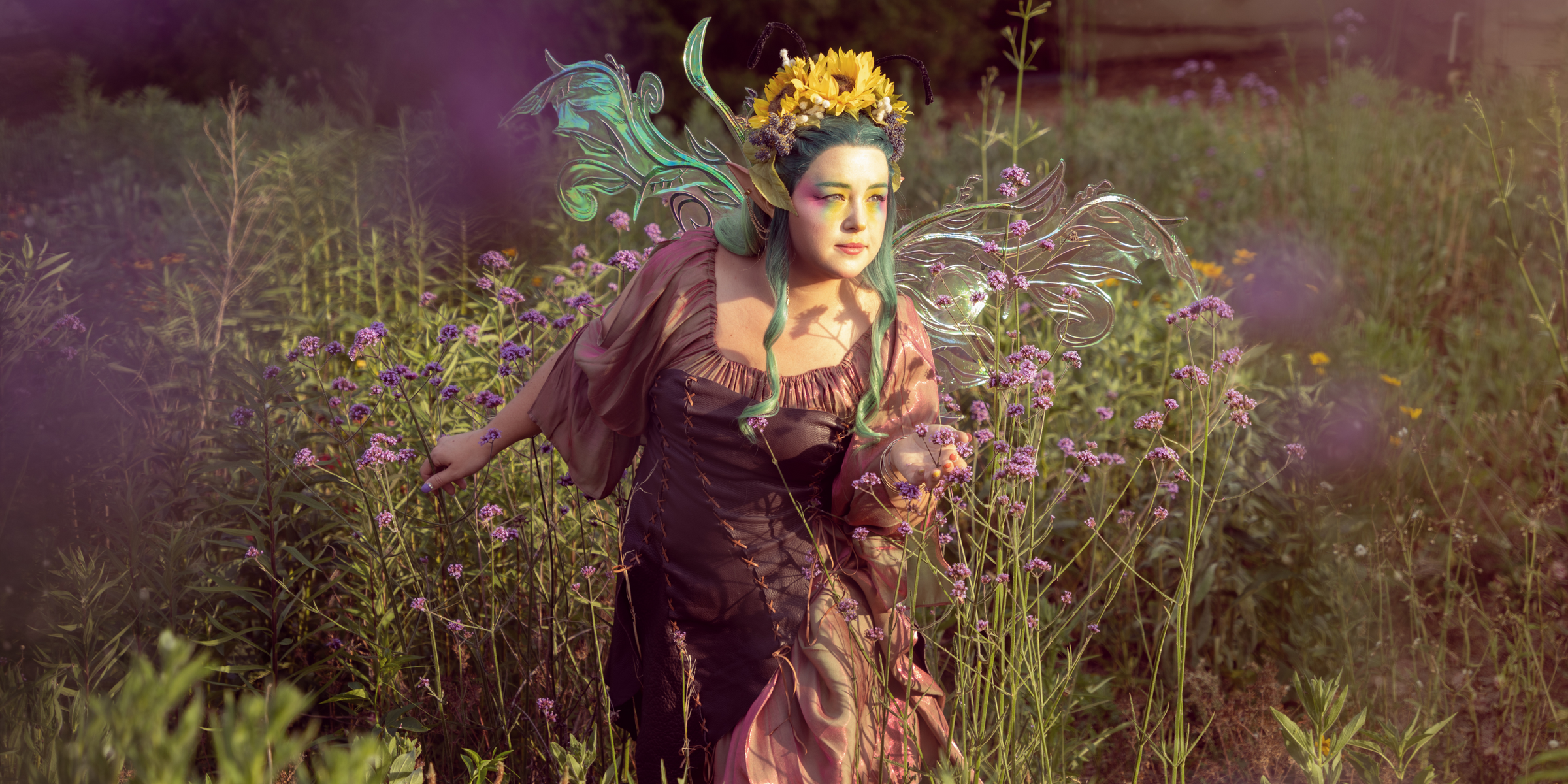 About Pose
Pose Wigs was created by cosplayers for cosplayers! Sounds pretty cheesy right? It's TRUE! Through our own passion projects, we realized how difficult it was to find a wig that added to your cosplay, instead of distracting from it! When blood, sweat, tears, and a whole lot of prayer go into completing a cosplay, you deserve a wig that completes the look! 
We don't want our customers to make an order desperately hoping that the lace is soft and seamless, the density matches their needs, and the fiber quality is good-enough to look natural. Not on our watch! When you order with Pose, you know you are getting wigs that cosplayers wear confidently around the globe! The proof is in the pudin' as they say! 
Cosplay and costuming is close to our hearts! It was before we created this small business, and it is especially now that we are blessed with doing it everyday! We care about our customers and our customer's craft. We are committed to helping you create moments worth capturing!
Find us here:
Instagram:@PoseWigs
Lauren Kay Humphrey
Hi! My name is Lauren Kay, or LK for short! I dropped everything back in 2021 to join Pose Wigs. I teamed up with Kat Frederick, the original owner of Pose, to start a new chapter for this wonderful small business! Since then, I have had the amazing opportunity to work with creators around the globe to…well, create! I have taken a deep dive into the world of cosplay, costuming, and I couldn't be more thrilled to be smack dab in the middle of this incredible community! If you reach out to Pose, you are likely chatting with me, so be sure to stop by and say hello!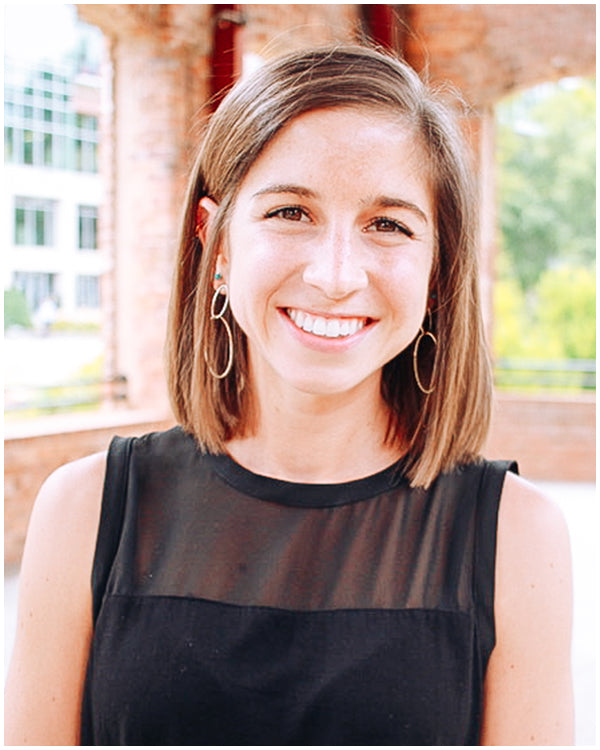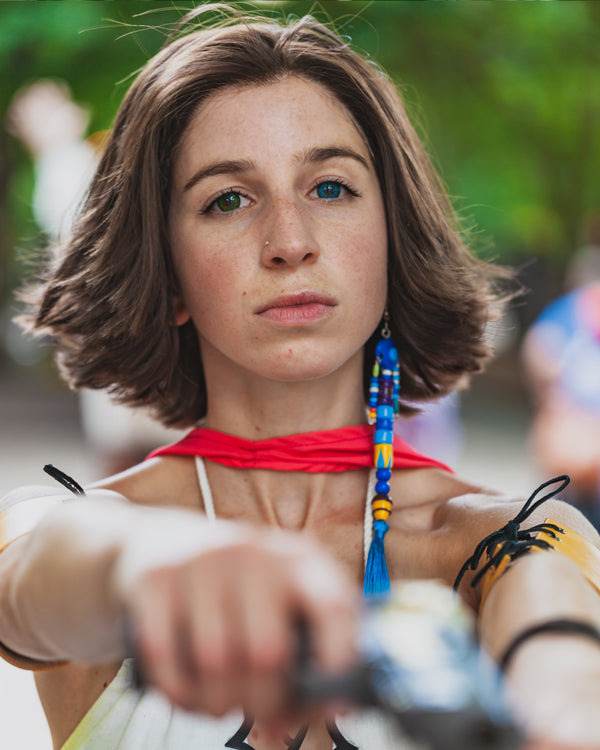 Lead Custom Wig Stylist
Libbi Wilkie
Fun Fact: Libbi was the first ever Pose Custom Wig Stylist! She is an expert in her craft and seriously has the magic touch! Libbi started cosplaying in 2014, but didn't begin styling and wearing Pose Wigs until 2017! This was when her passion for wig styling took root! Helping others bring their vision to life is at the heart of Libbi's craft, and it shows! I could bury her under a pile of custom wig orders and she would wake up smiling! She is one of the incredibly gifted ladies that we have on our custom styling team, and we are beyond lucky to have her!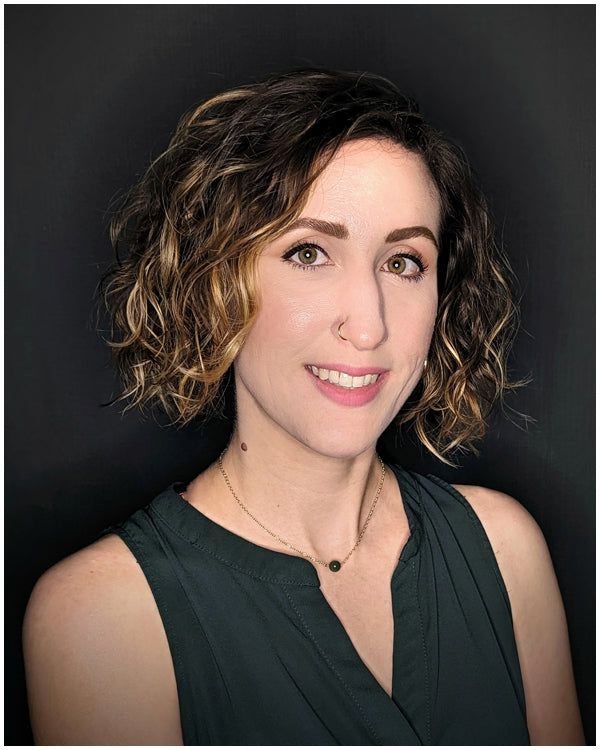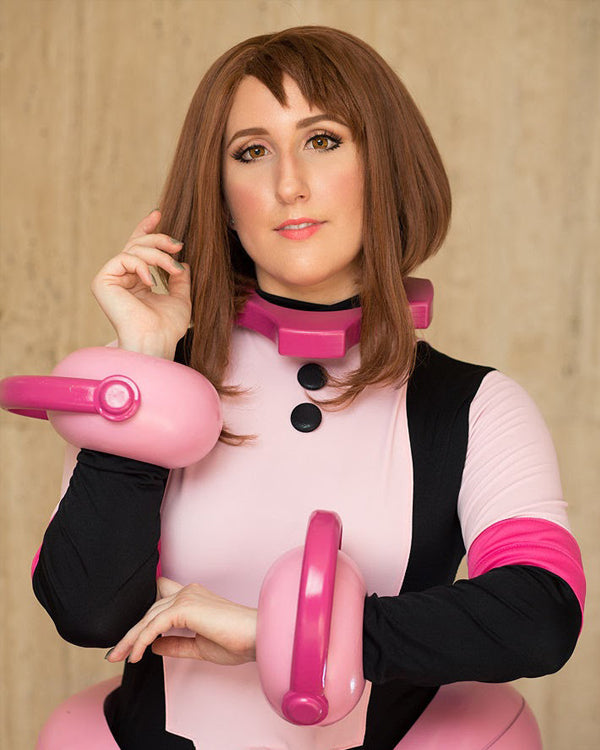 Lindsay Bean
Actress, costume designer, makeup artist, director, wig stylist…tell me something she can't do. Lindsay is a multi-talented creative wizard that can simultaneously stun you with her skills and make you roll over in laughter! Lindsay has been a costuming fanatic, well…as long as she can remember! Even young Lindsay demanded accuracy in her costumes, so imagine how passionate she is now! Lindsay has a heart for her work, and is an adored member of our little team!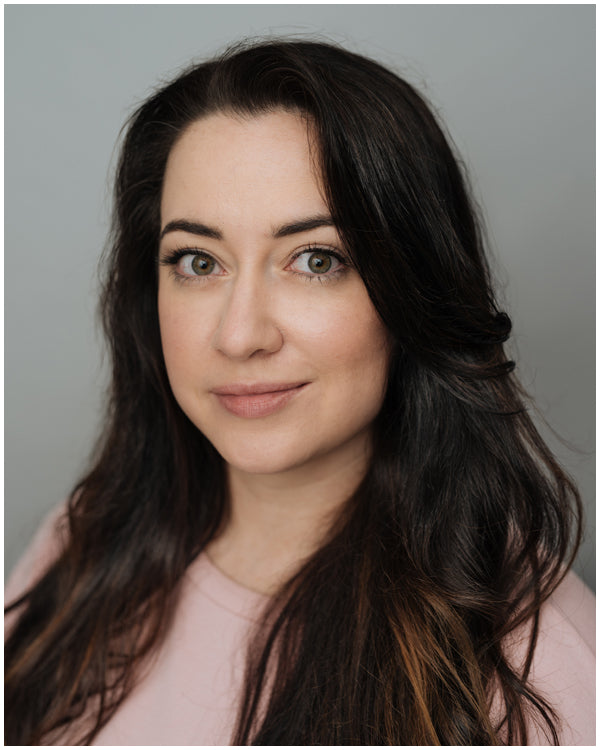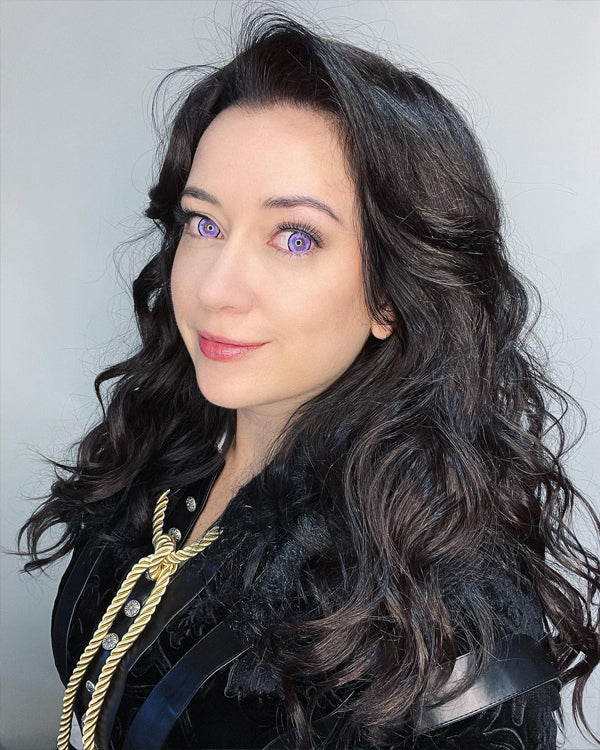 Tara Cash
Tara is an elite member of the Pose styling team! Her cosplay journey started in 2012 while prepping for DragonCon 2013, and boy did that first convention change her life! This was the beginning of a path that would lead to a creative community and unexpected opportunities! Tara became a Pose fan and customer back in 2016, when she bought her first custom styled wig, for a Daenerys cosplay. This broke her cosplay world wide open! More hair options, means more characters, means more creativity! Tara has a talent for jumping on projects and creating amazing results, and we are so thankful to have her on the team because we get a front row seat to seeing her skills brought to life!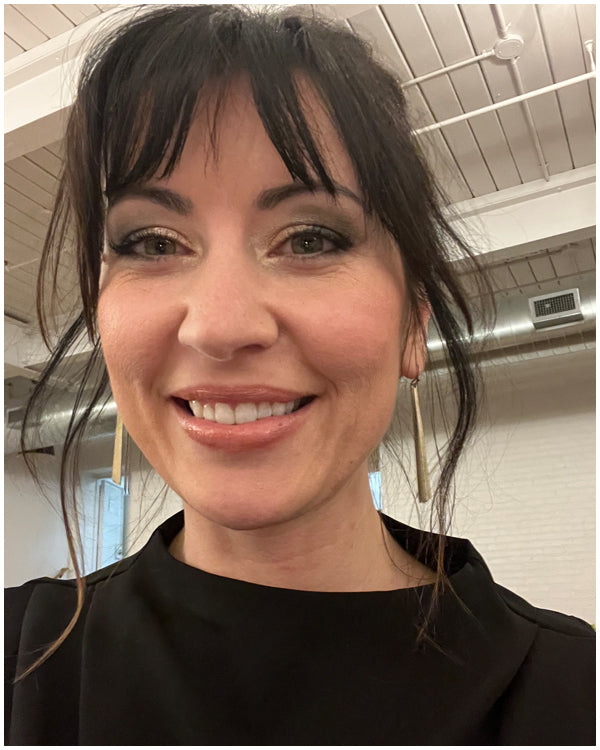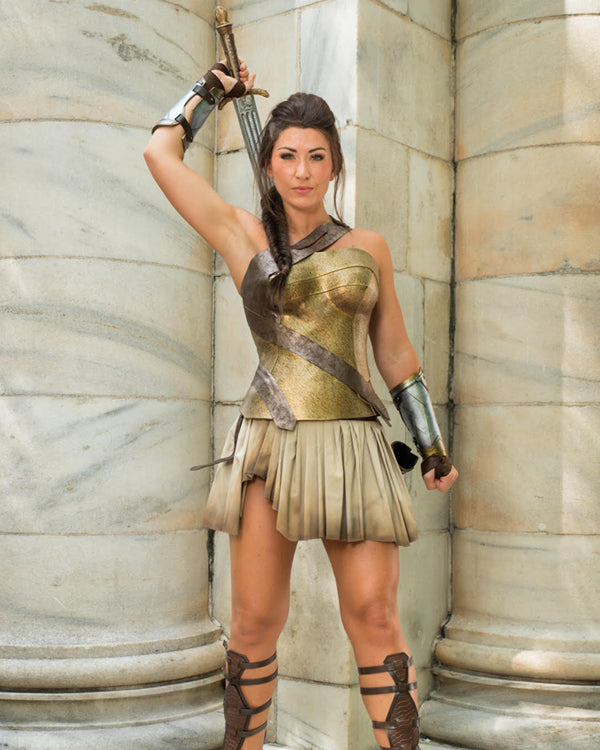 Janelle Santner
Janelle began cosplaying in 2018, and never looked back! Now, her hobby is picking up new hobbies! Which has recently included joining the Pose custom styling team. She's an award winning cosplayer, wig stylist, pattern maker, and yes you should snag her autograph if you meet her in person! She has worked professionally in the fields of animation, plush toy design, content creation and fabrication - so needless to say, she is a creative powerhouse and we are LUCKY to have her. She prides herself on solving the endless puzzle of crafting, and takes every opportunity to share her knowledge with others. Through her work with Pose Wigs, Janelle hopes to help others bring their cosplay dreams to life!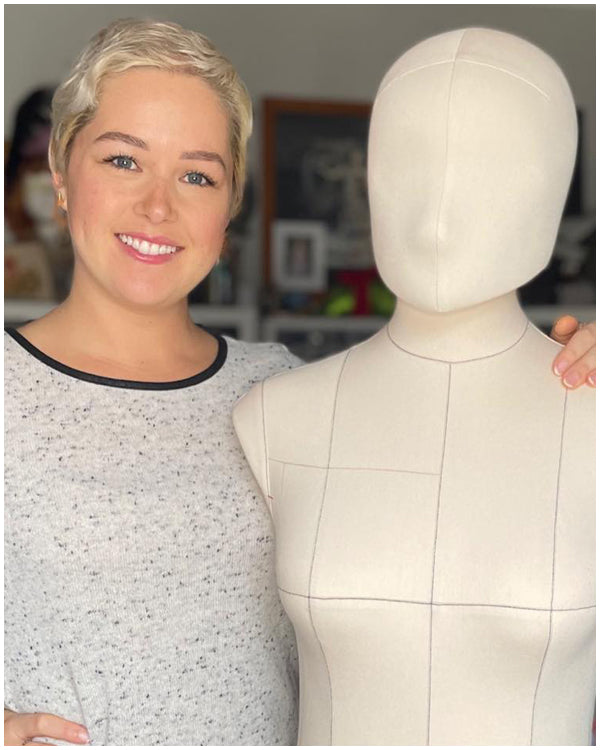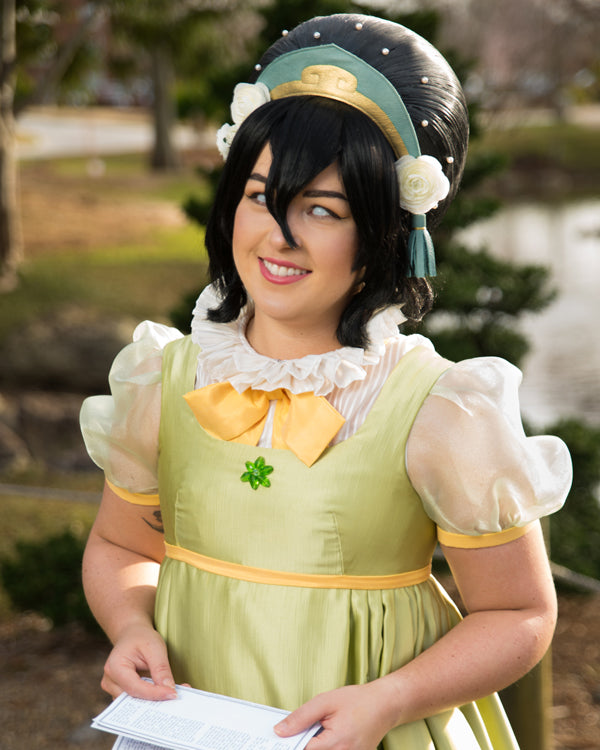 Kat Frederick
If you haven't already met her, meet Kat! Kat is the original creator and owner of Pose Wigs! Talk about a cosplay and wig queen, she could rule us all. Kat's passion for cosplay led her into the center of the creative world, making her realize how challenging it was to find a quality wig. She decided to solve the problem herself, and Pose Wigs was born! Kat is kind, caring, and passionate about helping others which created a foundational and lasting company culture.