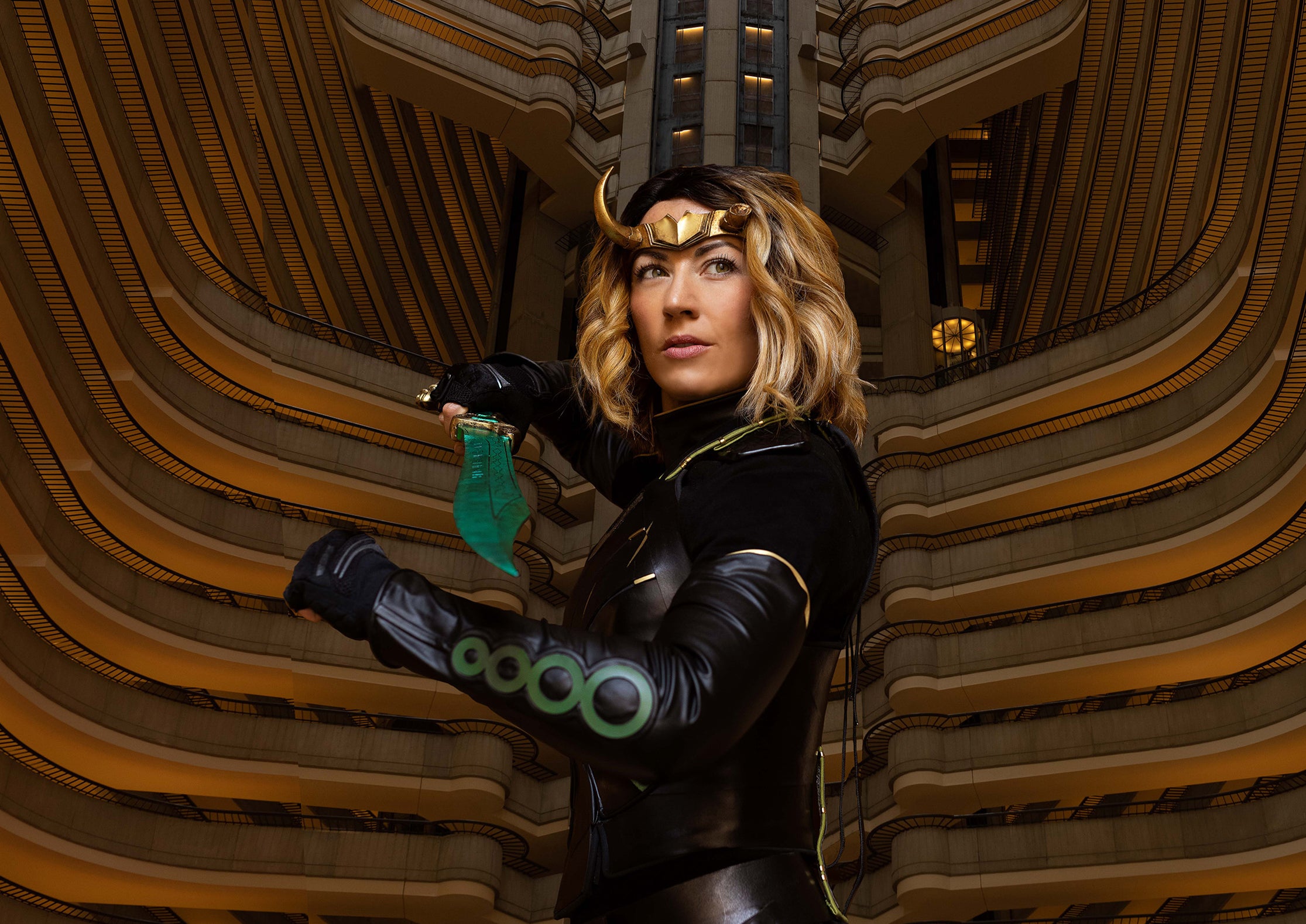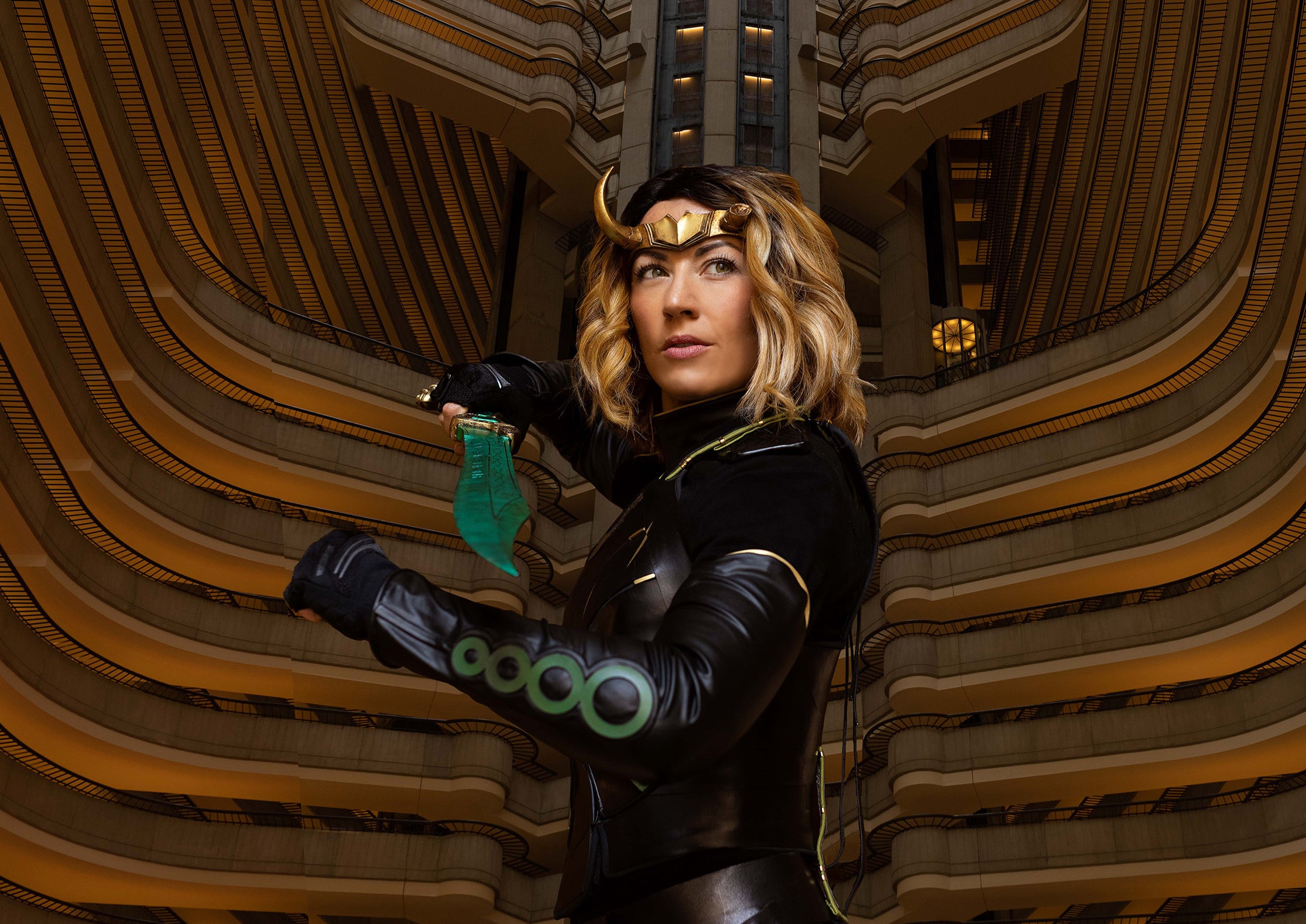 The best quality wigs for cosplay.
Lace Front Wigs
Available in various styles, colors, and densities to complete your look! Our lace front wigs come in three series and are made of high quality materials including heat-safe Futura fiber & Henlon fiber.
To learn more about the differences between Lace Front Wigs and Hard Front Wigs see our Wig FAQ Page.
The Natural Series
- 100% Hair Density
- Heat Safe up to 340°F
- Futura Fiber and Human Hair Blends
- Realistic and Durable
Shop Natural Wigs
The Natural Plus Series
- 150%-180% Hair Density
- Heat Safe up to 300°F
- Henlon Synthetic Fibers
- Smooth and Silky
Shop Natural Plus Wigs
The Luxe Series
- 150%-200% Hair Density
- Heat Safe up to 340°F
- Futura Synthetic Fibers
- Soft and Full Bodied
Shop Luxe Wigs

Pose Wigs
Create the Moment
Helping passionate people create and celebrate moments worth capturing. 💖